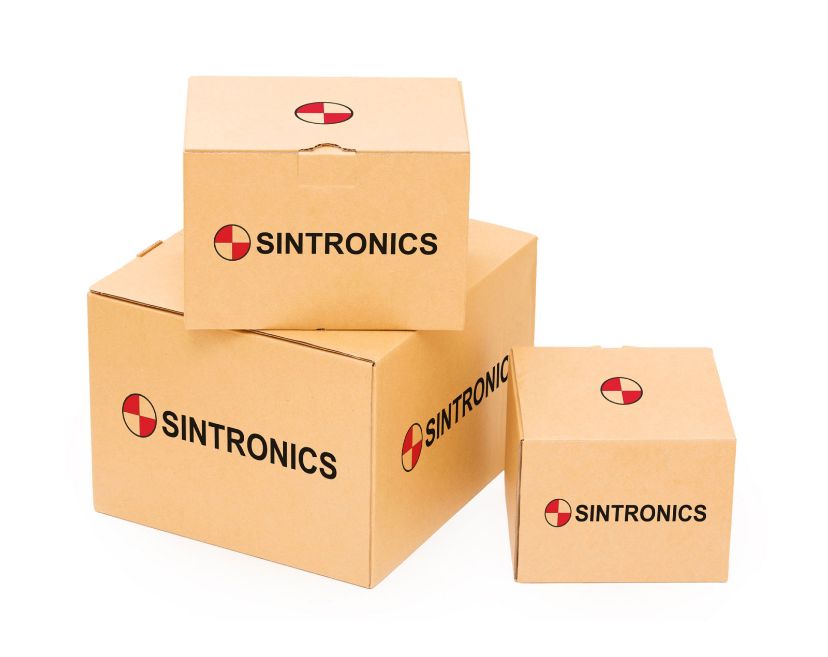 Please send inquiry to check delivery time
Choose the condition of the spare part or desired service
Price (USD):
24 month warranty for the whole module.
Secure transaction
All items are completely overhauled and fully tested
The part with the number 1769-L32E is a proven component in industry processes. You can count on the performance and quality of your spare or new part: SINTRONICS does not only deliver, but as well offers the full service.
You can also send the defective part to us for repair.