Exchange
We can make the requested module available for you within shortest practible time. Of course they are fully tested for functionality in our own test facilities.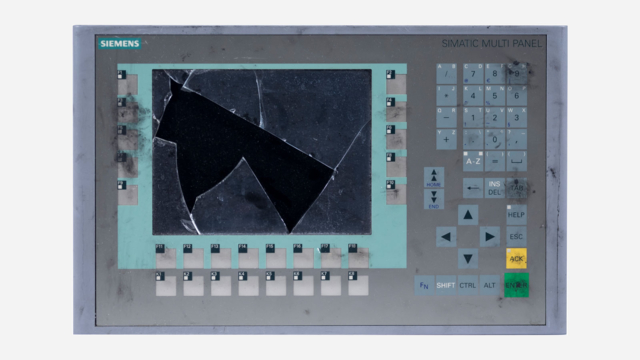 Spare Parts
SINTRONICS has very large stock and an exquisite working network with manufacturers, suppliers and partners. This makes sure that you receive the needed modules as quick as possible.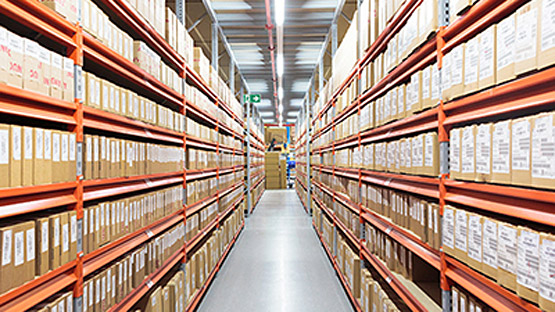 Cleaning and Inspection
Industrial cleaning is an important process which can improve functionality, quality and life-time of your automation systems. In case you're not sure, whether your components or products on stock are in working condition, please rely on our static and dynamic tests.